npm install --global verdaccio
That's it ! Enjoy your private package manager.
Many great developers are already enjoying Verdaccio, join the community!
The most popular npm clients are supported
npm, yarn and pnpm are part of any development workflow we try to catch up with the latest updates.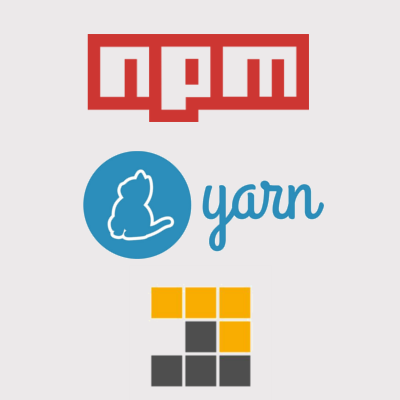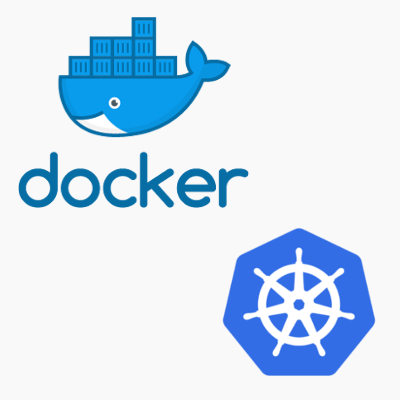 Making the DevOps work easy
We have an official Docker image ready to use

docker pull verdaccio/verdaccio

and Kubernetes Helm support for easy deployment
helm repo add verdaccio https://charts.verdaccio.org
helm repo update
helm install --name npm verdaccio/verdaccio

Verdaccio is plugin based, authentication, middleware and storage support. Just pick one or create your custom one.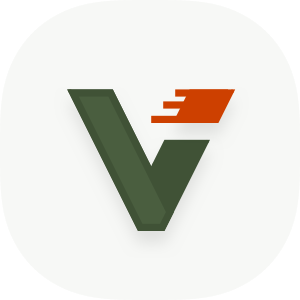 Who's Using This?